Residential cleaning
At Schon Cleaning Services, we understand that our home is a place where we can relax and be safe. We pride ourselves in providing the best cleaning service that you and your family deserved.
Our standard residential cleaning service consists of dusting and vacuuming general surfaces, emptying and cleaning trash bags, wiping external surfaces of appliances, tables, chairs, countertops, straightening up small objects, and a few more. We can also customize as per your liking. Just make sure to inform us ahead of time and we will handle the rest.
Commercial cleaning
No matter how big or small your business is, we make sure that your offices are kept clean and tidy. Our dedicated Schon Cleaning Specialist arrives on time as per schedule in order not to disturb any of your employees. We cater to office cleaning slots for a minimum of one hour and tailor-fit as per your requirement. And to top it all, we provide cleaning supplies for Free.
Deep cleaning
What is Deep Cleaning and how often should you have this? Deep cleaning is a comprehensive cleaning of your home, a part of your home, or office. This includes all of the services in a regular cleaning plus a more detailed one which includes internal surfaces of all of your appliances and hard-to-reach surfaces. This requires attention to small details. We usually bring a ladder in every deep cleaning to make sure that we will not miss out on a spot. We also bring our materials and solutions for free. We recommend having this if you have not had your place professionally cleaned for the past 2 months as we will prepare your home or office for easier maintenance for you.
Kitchen deep cleaning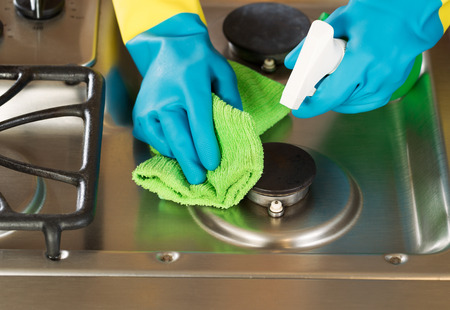 Whether it is a build-up of grime and grease in your kitchen, splashes of oil to your kitchen wall, and even on top of your pantry cabinets, kitchen deep cleaning is a must once every quarter. It may be easier said than done but having a Schon Cleaning Specialist clean the area will make sure that your kitchen is as immaculate as your food. Our process involves cleaning every corner of your kitchen, top to bottom, and hidden areas that you don't usually give attention to.
Special event cleaning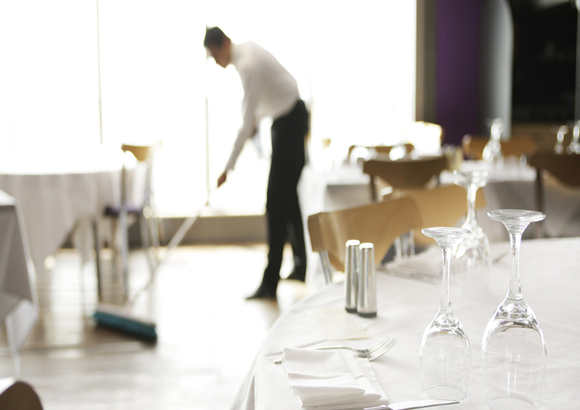 Special occasions deserve your utmost attention and worrying about who will assist you in the kitchen, cleaning visitor's area, or removing after party decorations should be at the last of your list. Don't fret because we will always be there whenever you needed us. You may require us before the party, during the party, or after the party. We will be happy to be there.
Professional ironing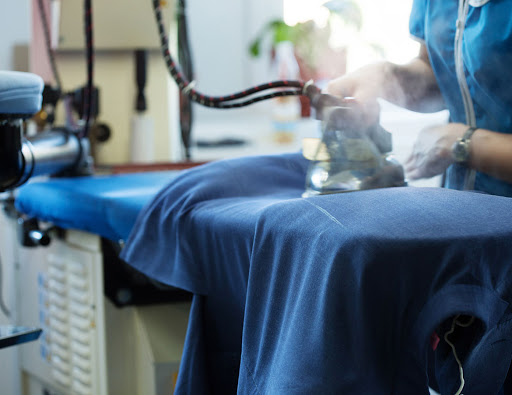 Ironing clothes doesn't have to be tedious and expensive. Our professionally trained and experienced staff will ensure that all your clothes are well taken care of and iron out correctly. Your beloved clothes are in good hands and you will always have wrinkle-free T-shirts, trousers, dresses, skirts, underwear, bedding, and any fabric upon request. Leave the ironing to us. Just sit back, relax, and enjoy your spare time.
Part & Full time maid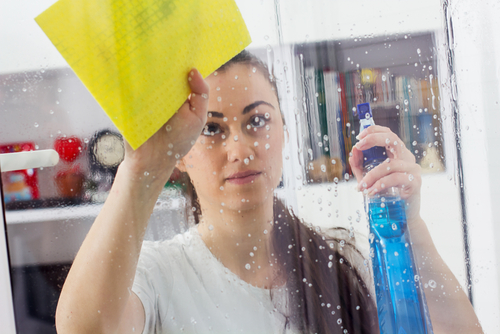 Sometimes, work is overwhelming and you need someone to help you with household chores or to assist you while you are preparing your family's meal. No one is alike and we understand that you have your preferences with regards to how a cleaning specialist should handle your things. We make sure to sit down with you and discuss your rules and your terms while protecting our employees and making sure that the work is within a reasonable time as well. We are providing part-time or full-time maid, stay in or stay out, no hidden fees. All our cleaning specialists are under our visa and are fully insured.
Sanitization Services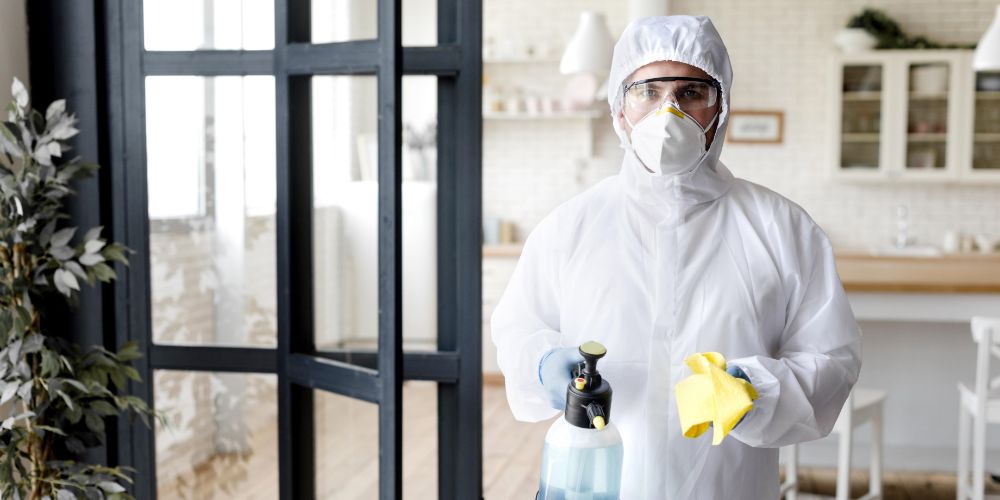 Sanitization is the process of reducing viruses, bacteria, and other germs. This is an important process after regular cleaning. We only use highly effective products and Dubai Municipality approved solution. We want to provide a safer, healthier, and more comfortable environment for you and your loved ones.
Carpet cleaning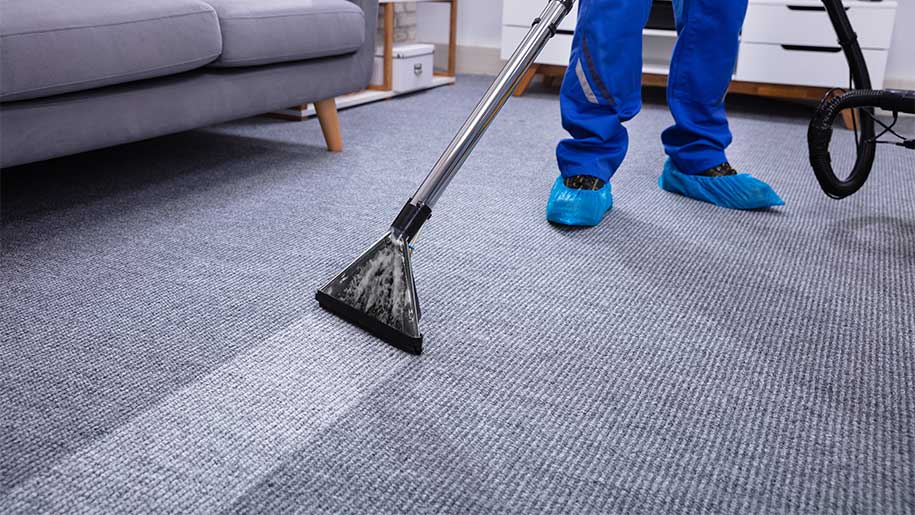 Call us now and request for a quote.
Sofa cleaning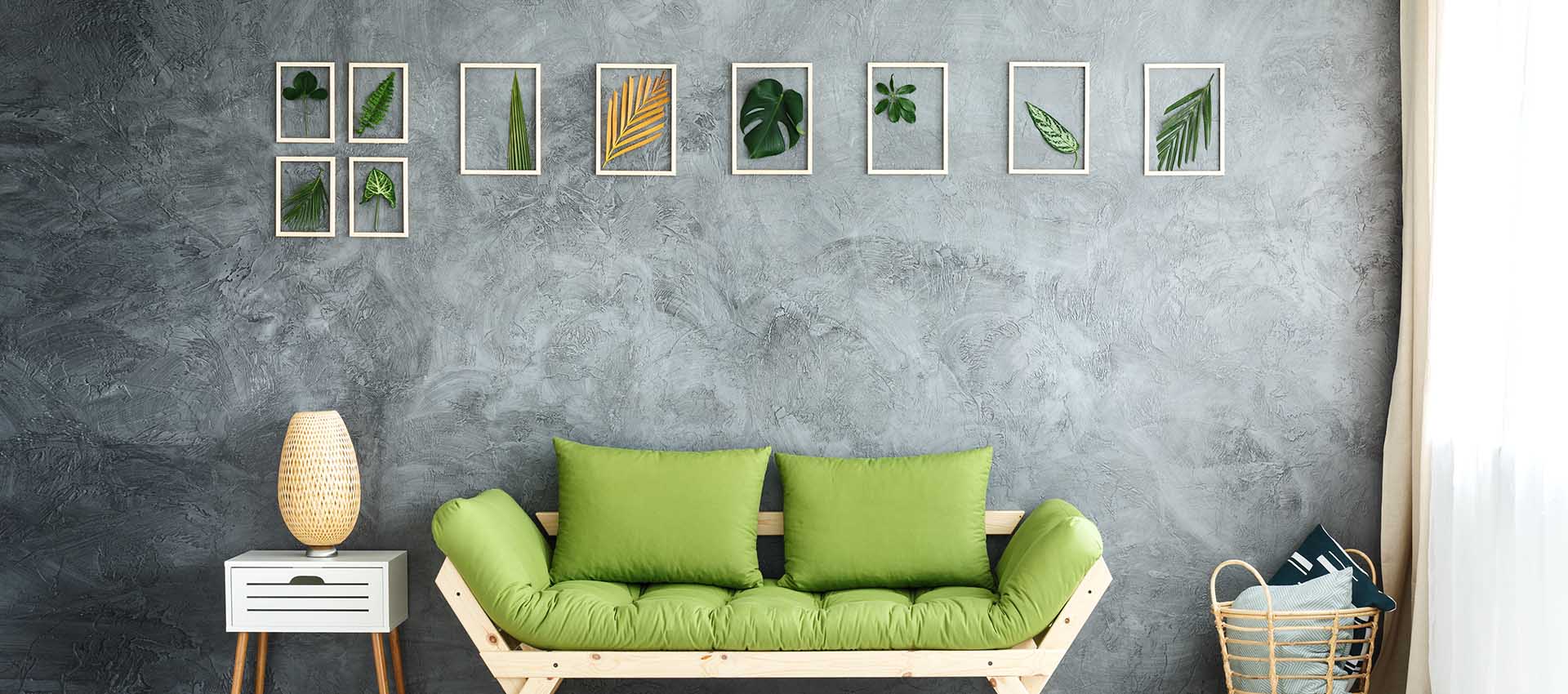 Call us now and request for a quote.
Schon Cleaning Services offers a complete suite of cleaning services to our customers. We cater to Commercial, Residential, and Industrial clients big and small. No job is too big or too small for us, and we have the trained staff available at all times to assist our customers.